Glass Door Repair Oakville
Glass Door Repair Oakville teams, local and mobile, are available at all times to come and take care of any glass door on your property. Glass Door Repair Oakville team will also replace or install and provide regular maintenance to all your doors, not only the glass ones. At any time you need door service, call Glass Door Repair Oakville team. Call us 24/7 – we are always here for you!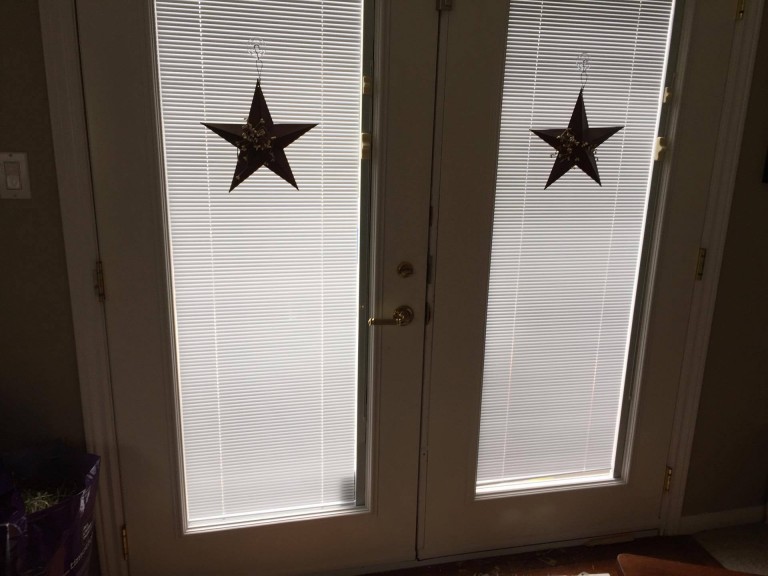 There is a reason why glass and aluminium entry doors are among the most popular options for businesses today. They are attractive, secure, easy to customize, and durable. Yet many customers do not always realize that glass and aluminium doors need regular maintenance to stay looking their best and performing optimally.
For some tips on how can you know when it is time to maintain your glass and aluminium doors, you can call us at any time. One of the most common signs that maintenance is needed and go over routine maintenance tasks that should be performed, is for instance, if the door suddenly feels heavy and takes more effort to open or if the closer unit has ceased to function, this is an alert that maintenance is required. Also, if oil begins leaking from the closer area at the top or bottom, if a pivot becomes cracked, or if the door becomes suddenly more difficult to lock and unlock, it is time to get your doors serviced.
In addition to routine cleaning, it is essential to clear away this debris otherwise the doors may become hard to open and close. Also, it is a smart idea to regularly lubricate moving parts so that debris or rust does not interfere with smooth operation. The good news is, so long as regular preventative maintenance and light repairs are performed as needed, minor problems will likely not turn into major problems. These sturdy doors are made to withstand heavy traffic with ease, so long as they are well looked after.
You can always call us for regular maintenance or for any kinds of repairs needed to be performed. Remember that our teams are always on call and always ready to come and help you, 24/7!