All business owners know the importance of a business's location and appearance, and maintaining the storefront or exterior is one major aspect of keeping your place of business aesthetically appealing. This involves different kinds of tasks such as constantly checking for peeling paint and repainting if necessary, as well as fixing any malfunctioning commercial doors or windows.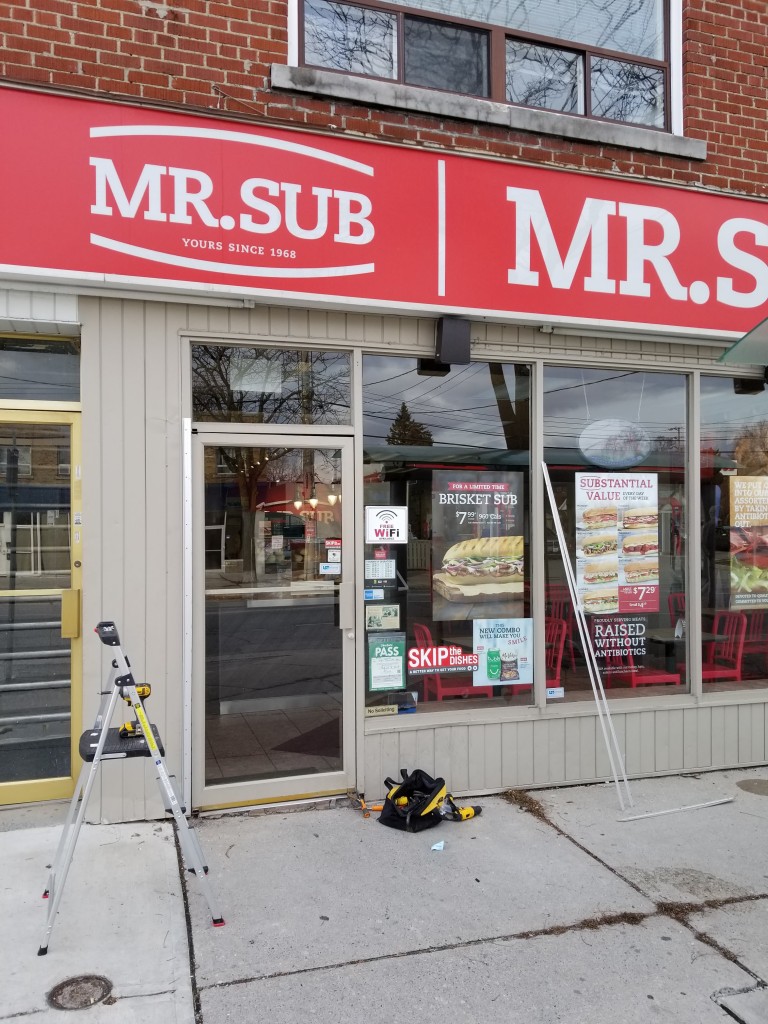 Although it seems that peeling paint should be at the top of your priority list when maintaining your exterior, most experts think that it's actually the commercial doors that need more attention and care. Since they serve as the main entryway to your business, the condition of your doors is something you need to pay closer attention to.
Whether you are planning to renovate your business storefront or simply planning a new construction project, choosing the right entrance system is very important. After all, it is one of the first things a customer or client will see once they approach your business establishment. It's also worth noting that the type of commercial doors you choose will set the tone for your customer's expected experience once they enter the building.
What's great about commercial door applications is that they provide protection while still offering beauty and functionality. Swinging and sliding glass doors — two of the most common types of commercial doors — blend seamlessly with any building design. They also offer the commercial sector professional-looking yet stylish entryways for the general public.
Another way a commercial door upgrades your business is that it makes it as easy as possible for foot traffic to pass through. Because it lets in the right amount of natural light, the overall mood of the indoor environment gets a significant boost.
What's even more impressive with these commercial door solutions is they can support your desire for a much higher level of security. Business owners have the option of using a door made of quality materials and with features such as access control and electronic locking systems.
Importance of Commercial Door Repair
Damaged or broken doors are bad for business. Not only do they affect your establishment's appearance in a negative way, but they also pose a serious security risk for your customers and employees.
If your commercial door has been damaged by a potential break-in, you will need to schedule a commercial door repair service as soon as possible. Doing so will lessen the downtime in your day-to-day operations and prevent another break-in attempt in the future.
Commercial door repair is an excellent investment, since it protects your business and improves its appearance so it then entices more customers. Having well-maintained doors show that you value your business just as much as you value your clients. When your doors function correctly, your employees will feel safe whether they are covering a shift alone or in a group.
You, the business owner, will also have peace of mind knowing that all parts of your business are safeguarded, including valuable equipment, records, employees, and so on.
All told, a secure and enticing storefront has a lot of benefits for any business. The commercial door you invest in should always be an inviting entryway to attract new customers and keep everything safe during off-hours.
Doors Repair Toronto is ready to meet your commercial door needs, given the years of experience in the industry. Get in touch with us to find out how we can install, repair, or maintain your commercial doors to help improve your business.