Welcome to Window Replacement Toronto 24hr 7days
Glass Glaziers for Homes – Office – Shops & Factories – 24 Hour Door Repair and Replacement in Toronto Ontario, CALL 24/7 at (416) 840-9641 – (866) 820-1331
Emergency Fast Glass Repairs 24 hours 7 days
Commercial, Industrial and Residential Glass Replacements
Toughen, Security and Laminated Safety Glass
Glass Replacements & Repairs
Windows & Doors
Glass Balustrades Replacements
Glass Flooring
Factory glass Replacements
Glass Table Top & Mirrors
Insurance Claims Made Easy
Lead light Repairs
Repair or Replace Glass Door
The customer comes first. Often, when we get a call it's for a stuck sliding glass door or a cracked storefront. The customer wonders whether he should repair or replace the offending glass item. Our technicians can help you decide whether it's worth it to attempt to fix a broken glass door or window or whether a replacement is in order.
We professionally repair glass doors, replace handles, lock & track repair, wheels replacement and glass replacement. If your door track is worn out or chipped off, we can install a lifetime guaranteed stainless steel track cap over the existing track with no dust and no mess! We offer glass door repair and replacement services 24 hours a day, seven days a week.
Whenever you need to change a broken glass door or window at your home or business be sure to contact us at 1-866-282-5510 or fill out the contact us form and one of us will contact you within the same day.

24 Hour Door Repair and Replacement in Toronto Ontario, CALL 24/7 at (416) 840-9641 – (866) 820-1331 –>> Shops, Offices and Commercial Services
Glass and aluminium are crucial components of modern building and design. At Window Replacement Toronto, we never compromise on quality. We are proud of using only the highest quality products, from reputable suppliers and manufacturers, and to have qualified staff that meet the highest levels of workmanship.
We appreciate the substantial challenges faced by owners, architects and building developers to fund, design and construct today's complex buildings. These continuing challenges are answered by Window Replacement Toronto's wide variety of solutions, which include experience, resources and quality products. Through our customized expert solutions and focus on quality, we will ensure you have total satisfaction with your completed project.
​
Our commercial services include:
Glass replacement
Aluminium window and door installation
Commercial glass partitions
Frameless glazing
Curtain walling
Energy efficient glazing
Bi-fold and stacking door systems
Automatic doors and entry areas
Sliding aluminium doors
Glass balustrading
Glazed canopies and rooflights
Feature glass
Tinting and filming
Glass compliance audits

​
The following glass and Aluminum products are popular with our commercial customers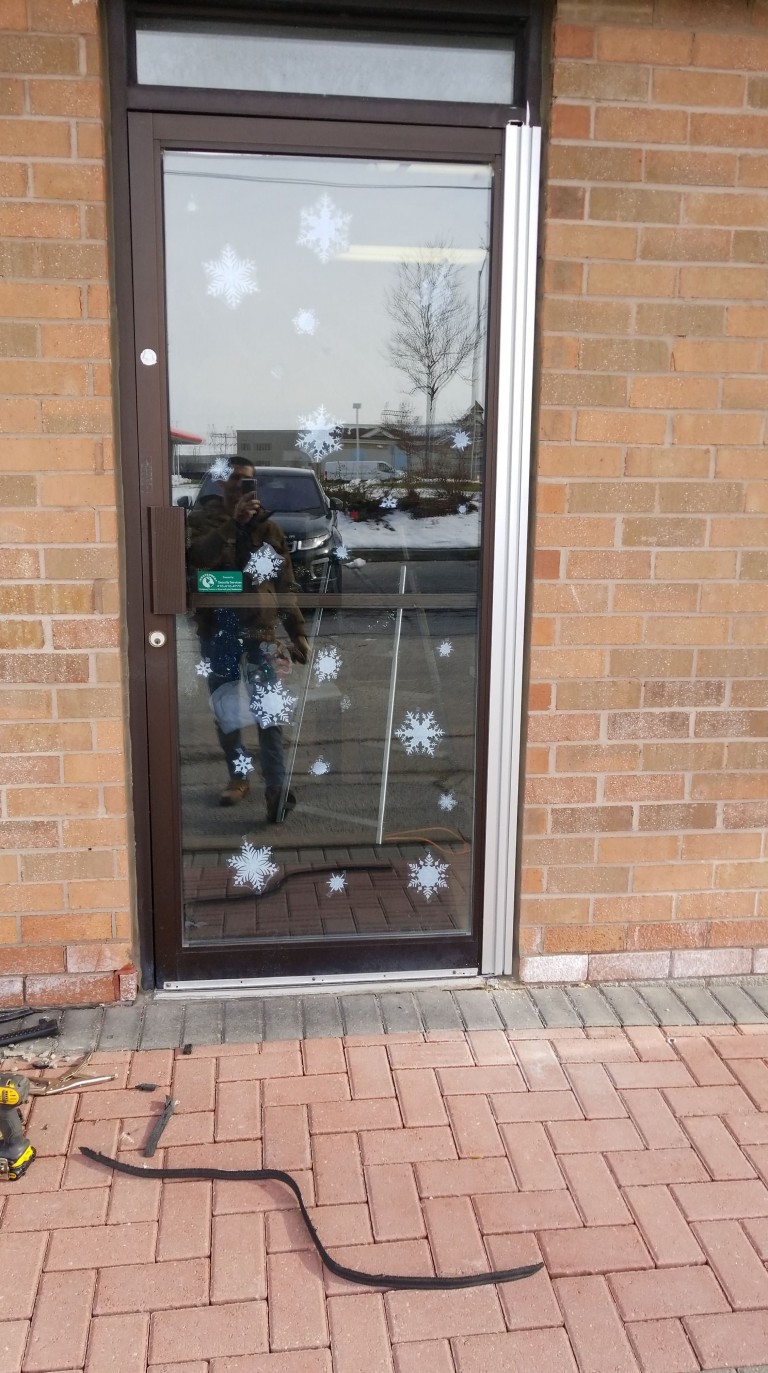 ​
Safety glass, including toughened and laminated glass, which is used in glass shopfronts, office partitions and for glass replacement in windows and doors

Energy efficient glass, which conforms to a range of energy ratings

Double glazed units, which provides high energy efficiency and minimises noise

Glass processing, including edge polishing, cut outs, holes and radius corners

400 series commercial aluminium frames, used for top quality windows and doors

U-channel aluminium frames, used for securing glass panels to the floor, ceiling or wall

Aluminium powder coating, in a range of different colours

A range of different window and door hardware, including frameless glass systems, to suit your commercial needs

Contact Window Replacement Toronto for a free quote on your commercial plans. Our trusted and accredited glass and aluminium experts will respond to you promptly and provide high quality glass and aluminium products, which are tailored to your needs.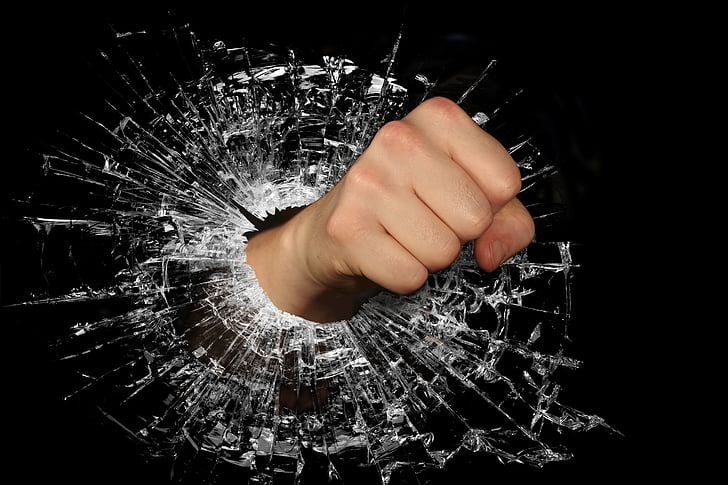 Residential Glass Door Replacement
For trusted and reputable residential glass door replacement Toronto, All Service Glass is here to offer you the highest quality workmanship in the Toronto OR and GTA Ontario area. Specializing in residential glass door replacement and installation services. All Service Glass will get the job done correctly the first time. The seasoned glaziers with All Service Glass are quick, courteous, and motivated to provide you the best customer service in town.
Custom Glass for Your Home
All Service Glass offers an assortment of patio door, slider door, and front door options to suit your specific needs and the unique style of your home. Whether your need to replace residential front door glass, or simply want to upgrade to a more efficient and modern patio door, you can be sure there is the perfect door option for you. An expert glazier would be happy to provide you with a no obligation consultation to determine the best fit glass door replacement or new installation for you.
Glass Door Replacement Options
All Service Glass is proud to offer an array of residential glass door replacement Toronto options including custom applications. Oftentimes, when replacing residential doors energy bills begin to drop and the door ends up paying for itself in no time. Some of our most popular residential glass door replacement options include:
Patio Doors
Sliding Glass Doors
Aluminum Doors
Wood Doors
Fiberglass Doors
Custom Decorative Glass Doors
Entry Doors
Decorative Storm Doors
Security Storm Doors
Vinyl Sliding Doors
Door Walls
Full Service Glass Door Repair Company
Window Replacement Toronto is a full service glass company serving the greater Toronto area. Committed to providing superior service and competitive prices, the top priority is always customer satisfaction. The experts on staff are well versed in new installation, remodel, and repair of residential glass doors. For more information or to schedule a consultation, call us today!
Commercial Glass Repair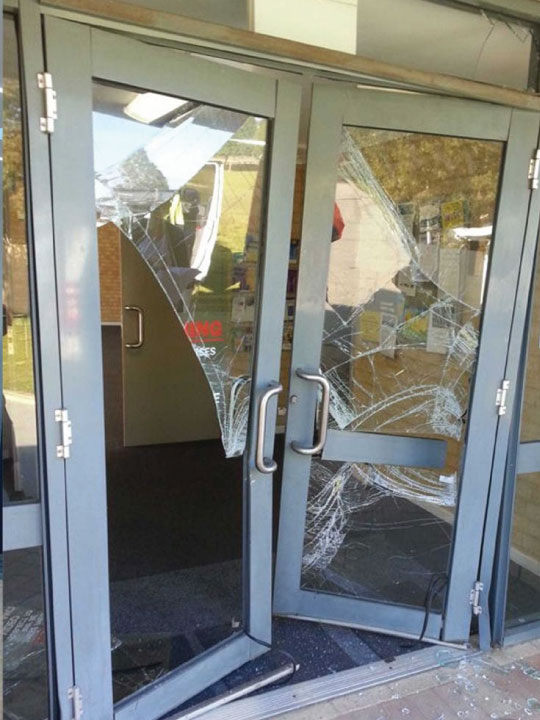 The Commercial Glass Specialists at All Service Glass offer a wide range of services, anything from broken glass, window and door repairs to storefront and tenant improvements. No matter the size of your business, we have what it takes to meet your commercial glass repair needs.
Our glaziers have years of experience working on commercial window repair and glass installation projects of all types and will work directly with business owners, project managers and architects to get projects done on time and on budget.
We are licensed, bonded, insured, and follow all state and local building codes. Our connections with the industry's top brands ensures that we have access to the best quality products available for your commercial glass project.
Commercial Window Installation
For trusted commercial window installation and repair services in the Toronto and GTA Ontario area, look no further than All Service Glass. We are here to help take care of your needs with speed and precision. Fully licensed, bonded and insured, you will have peace of mind knowing that you are in the hands of credible commercial glaziers.
The seasoned glaziers with All Service Glass have many years of industry experience as well as local customer service experience, making our commercial window installation services highly sought after in the greater Toronto area. Offering you competitive prices is a core commitment from Window Replacement Toronto, and this is made possible because of the close relationships that have been carefully cultivated with premier commercial window manufacturers.
Commercial Window Repair
The look and quality of your commercial windows say a great deal about your company as they have the ability to project a professional and reputable image of your business. Broken or compromised commercial windows can give customers the impression that there may be other things that are neglected within the business as well. Use your commercial windows as an opportunity to present the best image possible to your customers.
Our commercial window repair specialists are dedicated to quality, efficient and timely service. If you are in need of commercial window repair or replacement, contact Toronto commercial window repair today. You won't be disappointed!
Professional Commercial Window Installers
Window Replacement Toronto proudly replaces old and broken commercial windows with upgraded energy efficient windows that will not only look better, but also save you money on energy bills too. With ample experience serving the commercial window installation and repair needs of various businesses, no matter what type of windows you need, you can consider the job done. Window Replacement Toronto provides commercial window repair and commercial window installation for businesses such as:
Retail stores
Dine in and fast food restaurants
Schools and child care facilities
Gyms
Office Buildings
Medical Offices
Apartment buildings
Superior Commercial Window Replacement Toronto
No matter your commercial window repair needs, Window Replacement Toronto is here to serve you. Don't let a broken window, or cracked glass take away from the image of your business. Contact Window Replacement Toronto today for more information or to schedule your free no obligation consultation.
Window Frame Replacement
Window Replacement Toronto can be the result of a building that is subjected to minor stress. One reason that gives rise to the need of a window frame replacement service is the displacement on the building structure that raises the issue on the window frame.
Sometimes, there will be cracks on the window frame, which renders the frame faulty. Window Replacement Toronto will pose the risk of breakage to the glazing because it will not be able to hold the glazing properly. This faulty window frames may cause displacement on the glass and cause it to break at any time. This sudden breakage is dangerous for both the owner of the property and the passer-by close to the vicinity.
In addition, Window Replacement Toronto results in water penetration and the development of wind drafts. Water penetration will stimulate the growth of mould inside the property which is a health hazard, which is worsened by the build-up of draft that is unhealthy for the residents. Window Replacement Toronto offers window frame replacement services to ensure that the window glass is being held on in a proper manner. This will consequently reduce the risk of glass breakage and prevent the need to replace the glass if broken.