Commercial Glass Doors Toronto
Commercial Glass Doors Toronto, In addition to our automotive and residential glass services, Toronto Glass  Door can also provide commercial glass contracting. If you have a commercial building that needs glass repair on the inside or outside, let our team help.
Our commercial services include installing new glass in windows, doors, storefronts, and entryways in any size commercial building. Some of the services offered by our commercial glass division are:
•       Commercial Window Glass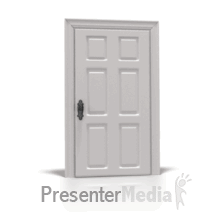 •       Window Repair
•       Glass Storefronts
•       Glass Entryways
•       Aluminium Railings
•       Aluminium Window Frames
•       Low-rise Curtain Walls (three stories or less)
•       Hurricane Protection
•       Design Consultation
•       And More!
Automatic Doors & Door Repair Toronto
If you need an automatic door installed, we're happy to provide you with some of the finest automatic commercial doors available. In addition, we can provide repair services on all types of commercial doors including:
•       Automatic Swinging And Sliding Doors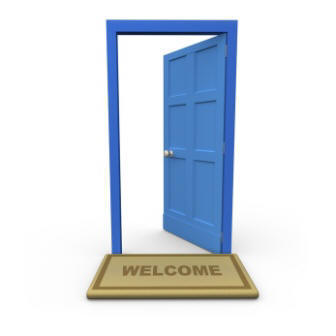 •       All Types Of Manual Swinging Doors
•       Manual Mall Sliding Doors
•       Perimeter Steel Doors
•       Fire Rated Steel Doors
•       Panic Exit Devices
•       Electric Locks And Security Systems
•       Servicing All Brands Of Automatic Doors
•       Security Revolving Doors
•       Automatic And Manual Drive-Thru Windows
We can also provide full-service and repair for your commercial door hardware including door closers, deadbolts/locks, push/pull bars, door stops, hinges and more. For more information about our Toronto commercial Door glass services or to set up a consultation, send us an email or give us a call at (647) 722-5625.