A smooth and elegant security system is a prerequisite of commercial buildings. Doors are the important aspect of the safety and security system of commercial buildings. Door Repair Toronto has brought a high quality architectural glass door fittings and safety solutions for all commercial door needs. For ease of commercial door hardware selection it has been classified into following components: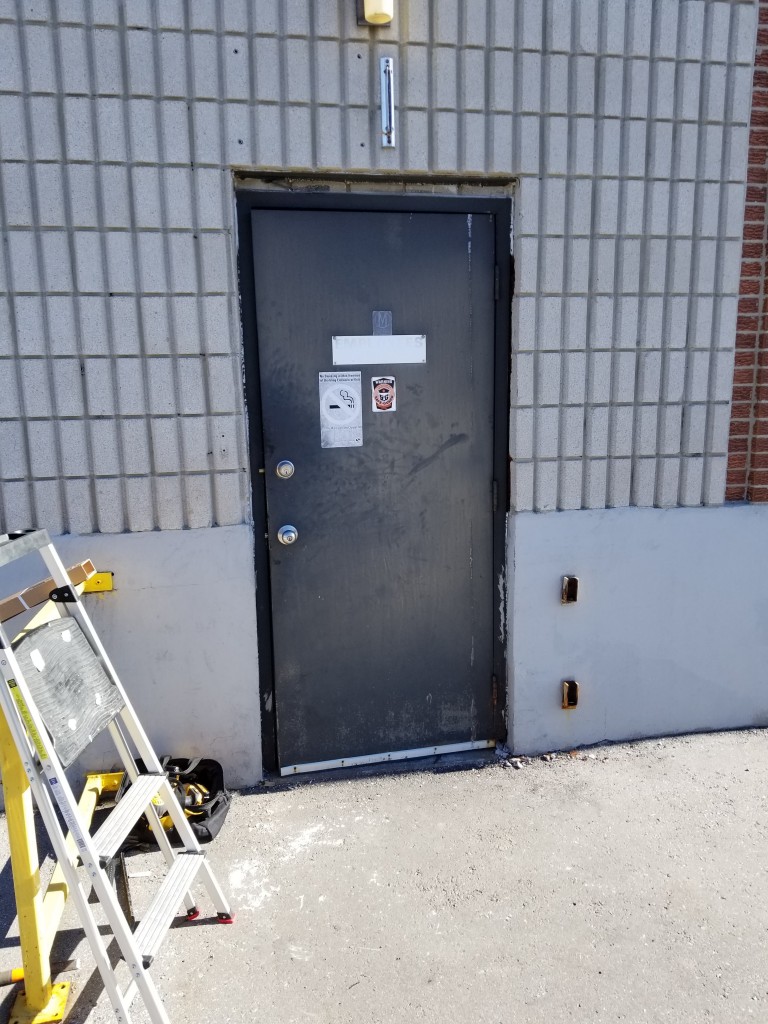 1. Hydraulic Patch: Hydraulic patch is a revolutionary product of Door Repair Toronto with an in-built Hydraulic System which does not require cutting or digging of the floor and make installation easy.
2. Floor Spring: Floor springs used on heavier commercial doors. Door Repair Toronto deals in a range of tested and certified floor springs. These floor springs have feature like fire rated, power adjustable, back check option, and delayed action option. This range includes concealed floor spring, floor spring for doors, transom closer, and accessories.
3. Lever Handles: Door Repair Toronto range of lever handles is solid casted and tubular designed for wooden doors ensure durability, low maintenance and aesthetical appearance. The range includes D Type handle, Mortise Handle, L Shape Handle, Pull Handles, etc.
4. Door Closer: Door closer or door controllers allow a smooth door closing. Door closer comprise overhead door closer , concealed door closer and accessories for door closer. These door closer have features like fire rated, power adjustable, back check option and delayed action option. These products are addressing the door closing requirements.
5. Emergency Exit Door Fittings: An Emergency exit enables a special exit in emergency situations such as fire. Fittings with maximum dependability and reliability for emergency exit doors are offered by Door Repair Toronto. These fittings include panic bars which extend with the width of the door allowing the emergency exit to be quick.
6. Door Locks & Accessories: Door Repair Toronto offers a very large number of door locks including handles with locks, glass door locks, magnetic lever strike locks, American type locks, patch locks. Accessories for door locks include mortise lock body, mortise lock cylinders, door guards & stoppers, etc.
7. Hinges: Pick a versatile choice for commercial door hinges from Door Repair Toronto . This category includes Partition Hinges, Hydraulic Hinges, and Ball Bearing Hinges.
These are some of the essential hardware components for commercial doors. Choose the right commercial door hardware for your place from Door Repair Toronto range of architectural hardware fittings according to your requirements. Door Repair Toronto fulfills the architectural hardware requirements which are the prerequisites of commercial doors.