Toronto Entry Door Repair
24 Hour Door Repair and Replacement in Toronto Ontario, CALL 24/7 at

(416) 840-9641 – (866) 820-1331
Toronto Entry Door Repair we feel a beautifully designed entryway sets the stage for the rest of the home. Your front door is a wise investment that improves the look and value to your home while adding beauty to everyday living. Choosing the right door for your home and budget is not always an easy task and one of our professional consultants can come to your home to help ease this process. We offer a very large variety of designs to meet anyone's budget or style needs.
At Xpress Toronto Entry Doors , we offer the following services and options for doors: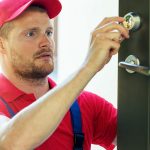 *    Entry Doors
*    Retrofit Double Doors
*    Iron Doors
*    French Doors
*    Custom Wood Entry Doors
*    Door Transformations
*    Fiberglass Doors
*    Steel Doors
Toronto Entry Doors, we have information and options you need to make the right choice for your Entry Door.  Contact us today to get a free quote!
Xpress Entry Doors of Toronto is a family owned and operated business serving metro Toronto for almost 15 years. We take pride in offering the best products we can locate with the best service in town at a fair price. We are not the "High" pressure company that you may be used to. We want to understand your requirements then work with you to educate about the products available and assist you, as much as you like, to make decisions that fit your budget, style and home.
We specialize in door replacement, offering a large variety to meet the demands of all of our customers.
Complete Door Replacements in Fiberglass and Steel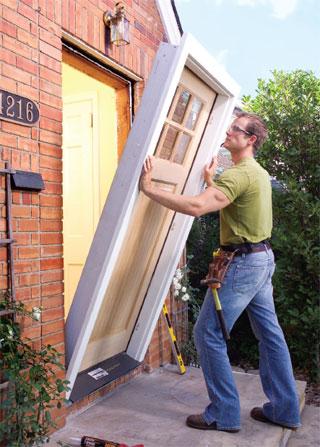 Converting Door and Sidelights to Double Doors
Door Transformations, Same Door, New Glass
Iron Doors
10″ Sidelights and Custom Transoms
Window Replacements (Vinyl, Sash Kits and Complete Unit)
Door Hardware Replacements
Custom Decorative Glass for Transoms and Windows
Paladium Window Replacement
Bathroom Windows
Bathroom Mirror Makeovers
Contact us today to learn more about our services and how we can update your door or call 866-820-1331 for a Free Estimate!