Entry Doors Repair Toronto

call us – (866) 820-1331 – (416) 840-9641
Entry Doors Repair Toronto, Our Fiberglass Entry Systems accentuate the personal style of the home and the homeowner. The exceptional, deep wood grain texture replicates the appearance of natural wood. Unlike real wood, our fiberglass door systems will not dent, split, crack or warp. We offer many door styles in fiberglass.
Xpress Locksmith and Door fiberglass systems come in a variety of door and side lites styles and are backed by a Warranty. This system is available in standard colors and wood grains to complement your home decor. We can also custom match any finish if provided a sample.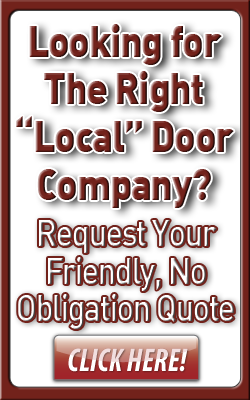 We also offers a huge selection of decorative insulated door lights, sidelights and transoms. Our insulated door lights deliver a Limited Lifetime Glass& Frame Warranty which is the best in the business today. We offer caming in: black patina, bright zinc, white caming, bright brass and laminated decorative; internal mini-blinds, mini-blinds w/ grids; internal grids and Protector Glass.
Steel Entry Doors
Enhance the beauty and value of your home with a refinished steel entry system. Our insulated steel doors and side lites offer durability, energy efficiency, security and low maintenance.
We have several styles to choose in 24 gauge steel, backed by a warranty. Our doors have steel on all six sides, not wood edges, for added strength and security. Steel edge doors are 10 times stronger than wood edge doors. Steel doors come standard with PF Frames (poly fiber composite) to provide years of low maintenance, PF Frames resist insects, rot & warping and has superior paint adhesion. "Replacement  RP Entry System" (retrofit) provides an alternative to complete replacement of your entry system. Replacement doors with its heavy duty steel frame slips into your existing door frame to provide a strong, secure entry.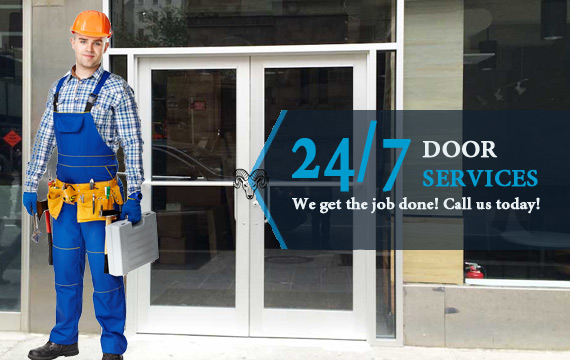 Entry Doors Repair Toronto
24 Hour Locksmith Services, Door Repair, Door replacement and Lock Change
Call us 24/7 at (416) 840-9641 – (866) 820-1331
Locksmith Toronto, Getting your door repaired couldn't be easier and quicker. We offer a full range of repair services on doors, door frames and locks all within 30 minutes of your call.
If you have been a victim of burglary, we understand that it can be a frustrating time so that's why we at Door Repairs Toronto offer a solution to people in distress and we will safety and promptly deal with your issue.
All our services are available 24 hours a day, 7 days a week, 365 days a year and our team at Door Repair Toronto will be happy to take your call at any time to ensure you get a fast response at a cost effective service.
This ensures our customers get a fast first class response and cost effective service. All work carried out by our Toronto door repair specialists is guaranteed and carried out to the highest of standards.

We also offer:
We are 24 hour emergency door repair Toronto and are ready to respond to call outs in Toronto within 30 minutes, any time of day. We won't let a small drama cause you hassle.
Call us (866) 820-1331 now and put your mind at rest. We'll get one of our specialists out to you and help you solve whatever problem you may have.