Commercial Glass Door Care Bolton
Commercial Glass Door Care Bolton is here for all your commercial or industrial glass doors, with all without frames. There are many glass doors in the area and Commercial Glass Door Care Bolton regularly maintains a big portion of them. If you need any repairs, replacement or maintenance, call Commercial Glass Door Care Bolton for service. Call us 24/7!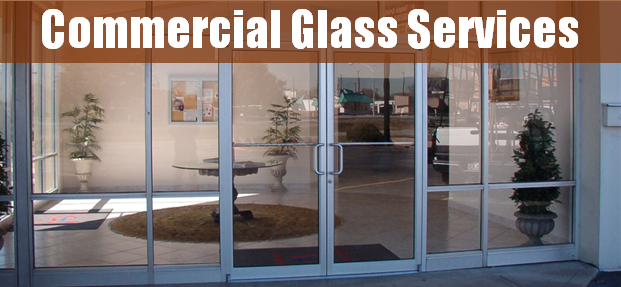 A full-glass frame-less door, called also a Herculite door, is one of the most attractive entrance doors ever invented. Fully customizable in every way, from glass thickness to handle type to locking mechanism, this door's popularity is easy to understand. If you want to keep this door operating smoothly, call us at any time. We work around your schedule and are able to come to your help day or night.
With just a bit of preventive and routine cleaning and maintenance, a full-glass frame-less door can provide many years of seamless service. In the same way, much of what may interfere with door operation can be quickly fixed or, ideally, prevented.
When the door handles start to come loose, often all that is needed is a simple adjustment and tightening. But if this simple maintenance task is not attended to, continual jiggling of loose or improperly mounted handles can cause scratches and cracks in the glass that will weaken the overall door structure.
If the closer pressure on a full-glass frame-less door is too tight, the door may feel like it is impossible to open or close. Conversely, if the pressure is set too low, the door may actually swing open too quickly, hitting employees or customers and causing minor injuries. Ideally, the pressure should be set so it causes no notice at all during opening and closing.
If trash or debris, decorative planters, doorstops and other obstacles are allowed to accumulate near or under the door itself; these can cause anything from jamming in the locking mechanism to scratches or cracks in the door. It is critical to keep the area around any full-glass frame-less door clean and clear so be sure to move any planters or trash cans away from the door.
Whenever in need of door service, our team can help with everything from minor repair to new installation and we are standing by to help you 24/7!